Complexity & Uncertainty
Dementia is a complex group of diseases carrying significant risk for hospital readmissions and high rates of healthcare utilization.
Home health care and hospice providers are increasingly taking care of people living with dementia. Yet most have never had focused training on how to best manage challenging dementia symptoms and behaviors.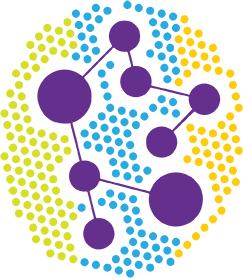 Our solution
COMPREHENSIVE, COMPASSIONATE SYMPTOM MANAGEMENT AT HOME